Medical care suppose a challenge to physicians and their work teams. The multi- causality of clinical cases, the diversity of physiopathological mechanisms and the effect of intern and extern factors make each case unique and require major attention as well as research capacity in order to impact patient's health in a positive and significant way (1).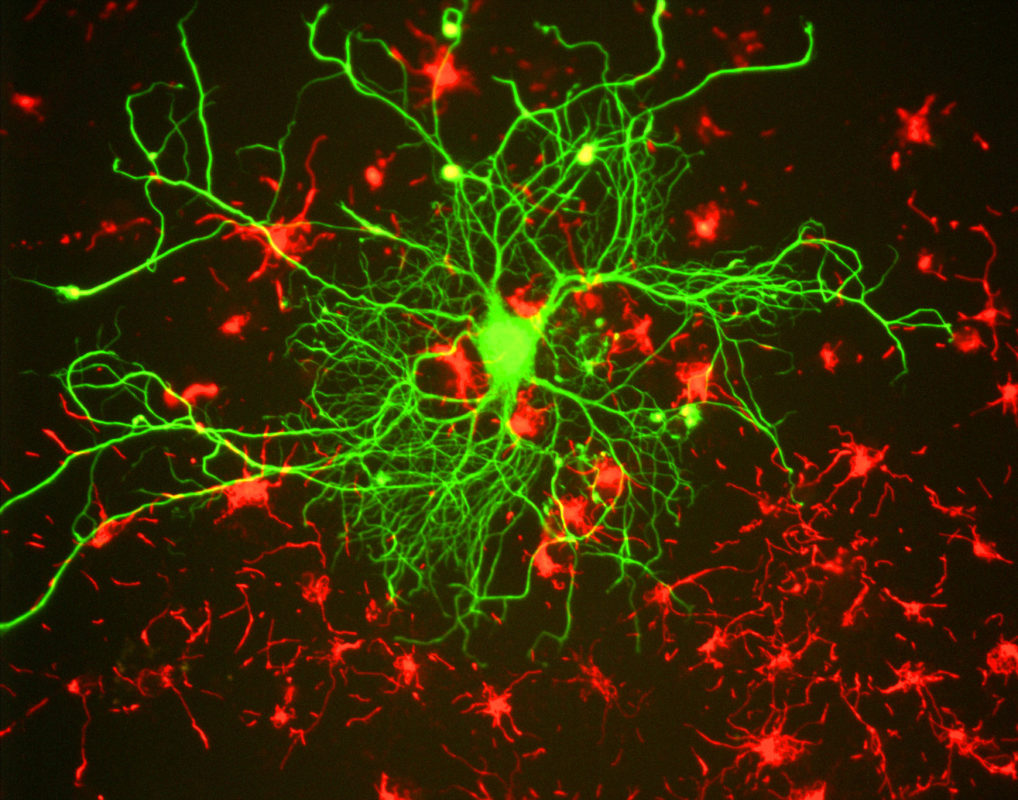 Treatment of chronic and degenerative diseases as well as acute and severe ones require a combination of different therapeutic tools to control them effectively. Its approaching frequently require a combination of phytotherapy, TCM, drugs, osteopathy and neural therapy, but despite it, there are failures achieving the symptomatic and physiopathological control of disease. Of course searching new tools for treatment and disease control is an active, and always desirable, research field (2,3).

Apitherapy – the use of beehive products like honey, propolis, royal jelly, bee venom and theirs combination with the purpose of treating and preventing diseases- is precisely a novel therapeutic tool, which is effective and very useful for the integral treatment of patients with chronic and acute diseases (4,5)

The use of beehive products has been documented since the very beginning of humanity (6, 10). At the starting point its use, linked to magic, began to show also utility in several clinical cases. Today, thanks to scientific research, positive effects related to its consume are very well understood in terms of preventing and treating diseases (11). Frequently, even though without knowing, patients, families and doctors indicate apitherapy for managing conditions like cough, gastritis, soft tissue infections and inflammation.

Advantages of apitherapy use are multiple:

Efficacy
Versatility
Therapeutic complement
Security
Disease modulation
Apitherapy is understood and used from different complex medical systems like TCM, neural therapy medicine, ayurvedic medicine, biomedicine and osteopathy; namely it is used to complement the different therapeutic tools that are commonly used to improve their results, complement their action mechanisms and, of course, improve the result of the treatments on patients (efficacy/ effectiveness).

The general mechanisms through which beehive products act are wide and diverse, between them are:

Oxidative stress control
Activity regulation of nuclear kappa/ beta factor
Activation of endogen pain control systems, i.e., noradrenergic system and ECS
Mitochondrial function regulation
Stem cells function promotion  
Cholesterol metabolism modulation 
Regulation of hormone production and action
Cell nutrition promotion
Control of telomere shortening process 
Those mechanisms impact on different diseases like arthritis, fibromyalgia, cancer, cardiovascular disease, autoimmune diseases, neurodegenerative diseases, among others.

Thus it is about a therapeutic system with different mechanisms and possibilities on which one is weaved a body of research that supports its use and generate positive impacts on patients. Of course, little by little, we're gonna explain more aspects about use and application of apitherapy.

How apitherapy contribute to disease control? How apitherapy modify natural course of tissue degeneration? How apitherapy contribute on treatments effectiveness? These and many other questions are gonna be object of study in our next deliver.
Bibliographic references
1. Liveng A, Andersen HM, Lehn-Christiansen S. Health promotion in context: A reflective-analytical model. Scand J Public Health [Internet]. 2018 Feb 19;46(20_suppl):66–71. Available from: http://journals.sagepub.com/doi/10.1177/1403494817743899
2. Śliwczynski A, Orlewska E. Precision medicine for managing chronic diseases. Polish Arch Intern Med [Internet]. 2016 Aug 18; Available from: http://pamw.pl/en/node/3503
3. Fulop T, Larbi A, Khalil A, Cohen AA, Witkowski JM. Are We Ill Because We Age? Front Physiol [Internet]. 2019;10:1508. Available from: http://www.ncbi.nlm.nih.gov/pubmed/31956310
4. Fratellone PM, Tsimis F, Fratellone G. Apitherapy Products for Medicinal Use. J Altern Complement Med. 2016;5(6):6–7.
5. Jagua-Gualdron A. Pasado, presente y futuro de la apiterapia. Primera ed. Bogotá D.C.: Sociedad Colombiana de Apiterapia; 2017.
6. Pager H. Cave Paintings Suggest Honey Hunting Activities in Ice Age Times. Bee World [Internet]. 1976 Jan 31;57(1):9–14. Available from: https://www.tandfonline.com/doi/full/10.1080/0005772X.1976.11097580
7. Hajar R. Honey and Medicine. In: Encyclopaedia of the History of Science, Technology, and Medicine in Non-Western Cultures [Internet]. Dordrecht: Springer Netherlands; 2016. p. 2187–94. Available from: http://link.springer.com/10.1007/978-94-007-7747-7_9705
8. Weingarten S. Food in Roman Palestine: Ancient Sources and Modern Research. Food Hist [Internet]. 2007;5(2):41–67. Available from: http://www.brepolsonline.net.ezproxy.vub.ac.be:2048/doi/abs/10.1484/J.FOOD.1.100221
9. Garodia P, Ichikawa H, Malani N, Sethi G, Aggarwal BB. From ancient medicine to modern medicine: Ayurvedic concepts of health and their role in inflammation and cancer. Vol. 5, Journal of the Society for Integrative Oncology. 2007. p. 25–37.
10. Dong J. The Relationship between Traditional Chinese Medicine and Modern Medicine. Evid Based Complement Alternat Med [Internet]. 2013;2013:153148. Available from: http://www.pubmedcentral.nih.gov/articlerender.fcgi?artid=3745867&tool=pmcentrez&rendertype=abstract
11. Jagua-Gualdrón A, Peña-Latorre JA, Fernadez-Bernal RE. Apitherapy for Osteoarthritis: Perspectives from Basic Research. Complement Med Res [Internet]. 2020 Jan 2;1–8. Available from: https://www.karger.com/Article/FullText/505015